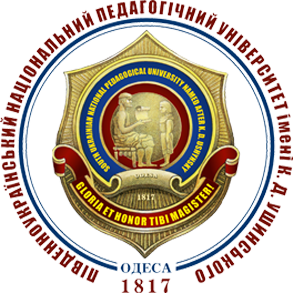 The Day of the Department of Family and Special Pedagogy and Psychology in the library
December 21, 2017, the Day of the department of Family and Special Pedagogy and Psychology of South Ukrainian National Pedagogical University named after K. D. Ushynsky took place. The events were held at the university library, aimed at improving the quality of the information and library provision of participants in the educational process, increasing the awareness of teachers regarding the provision of books and specialties and disciplines.
During the communication of lecturers and specialists of the library, the issue of attracting literature to the library stock on new and actual topics was actively discussed. Particular attention was paid to the need for the use and additional acquisition of electronic educational, teaching materials.
Last Updated: Tuesday, 26 December 2017 08:39