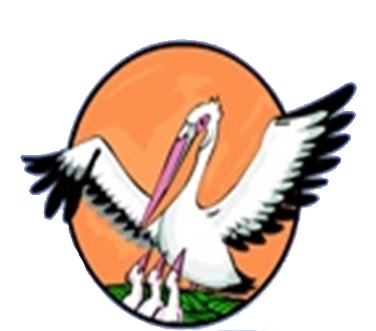 The Faculty of Preschool Pedagogy and Psychology is amongst the leading centres for preparing specialists of preschool education and implementing research on theory and methods of preschool, family and special education, speech pathology.
The educational process is provided by three departments: the Department of Preschool Education, Theory and Methods of Preschool Education and the Department of Family and Aesthetic Education, where 8 Doctors of Sciences, professors and 25 Candidates of Sciences, associate professors are working.
The Faculty of Preschool Pedagogy and Psychology educates specialists in the main field of study "Preschool Education" with specializations "Special Education (Speech Therapy)", "Psychology", "English Language and Literature" and provides both intramural and extramural studies.
Having obtained Bachelor's degree, graduates can work as preschool teachers (with children of early and preschool age); facilitators of preschool education; speech therapists at preschool, general education and rehabilitation institutions; psychologists at preschool institutions; preschool (English) teachers; teachers of preschool pedagogy and psychology, etc.    
As part of the Faculty, there is an Academic Laboratory of Differential Psychophysiology and Adaptive Correction investigating the formation and development of psychophysiological processes in children with special needs and developing new correction procedures and means.
The Faculty offers undergraduate (Bachelor's and Master's degrees), postgraduate and doctoral study programmes in the specialties "Professional Education", "Preschool Education", "Secondary Education (the Ukrainian Language), "Special Education". There are Specialized Academic Councils for defending candidate's and doctor's theses; various international and national scientific forums are held.
The acknowledged scholar schools established by A. M. Bohush, the member of the National Academy of Educational Sciences of Ukraine; professors E. E. Karpova and T. H. Zharovtseva and others prepare specialists of preschool and higher education for Ukraine and other countries of the world (China, Turkey, Iraq, Mongolia, etc.).
Students and graduates of the Faculty keep its outstanding traditions, win top places in various student academic competitions, contests; become principals of preschool educational institutions, in which contemporary education technologies are implemented.  
The Faculty address: 1, Nishchinkoho Str., Odesa, Ukraine, 65029.
Telephone: +38-048-732-12-12.
E-mail: This email address is being protected from spambots. You need JavaScript enabled to view it.zar@gmail.com