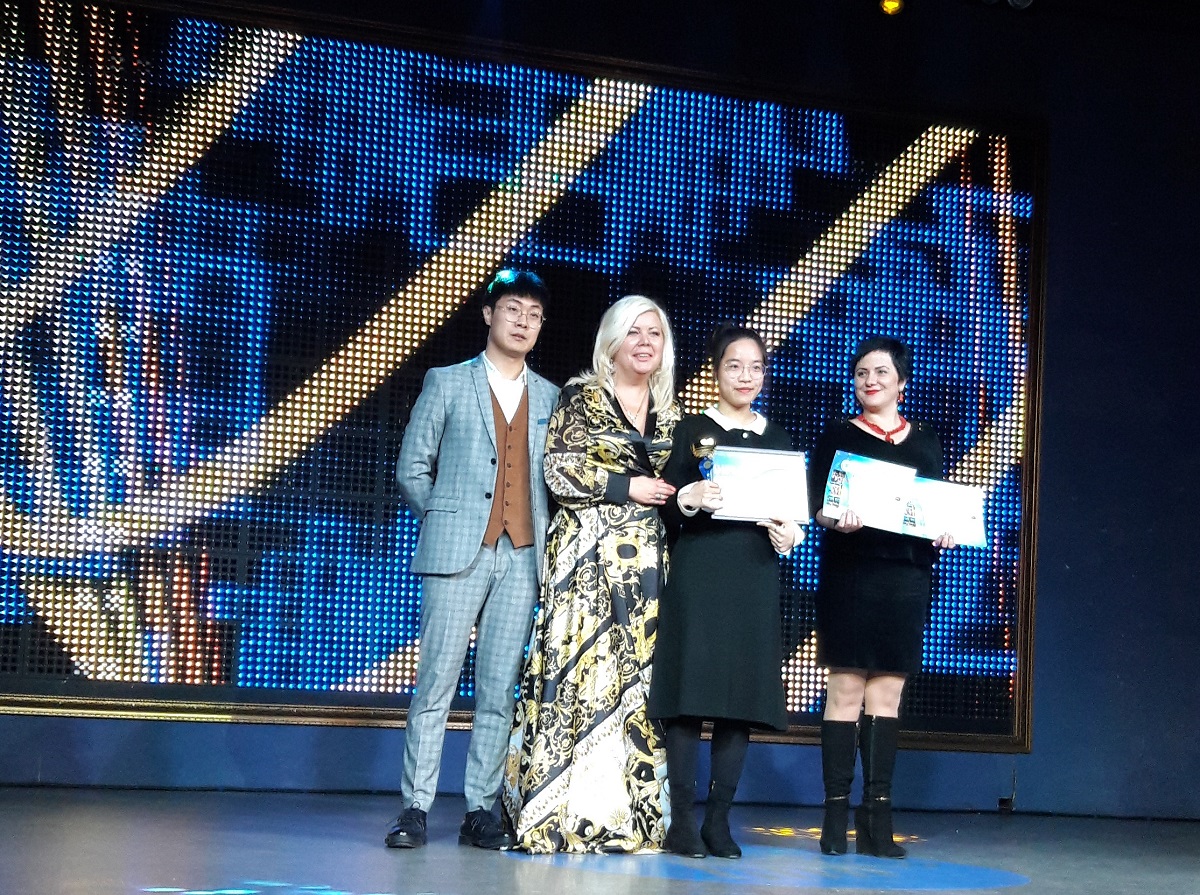 March 23-24, 2019, the International Festival-Competition "On the Waves of Music 2019" was held in the Black Sea region of Odesa region, where the students of the Faculty of Music and Choreography of Ushynsky University took part and became winners. In the nomination "Instrumental genre", Li Hunyan (class of senior trainer A. I. Mamykina) and Lee Yuji (class of senior trainer N. B. Ashhimina) took the 1st place.
Students Li Jiaxing and Tai Sai (class of senior trainer O. A. Gudz , concertmaster L.I. Podolins'ka) became the winners of the 1st degree in the nomination "Academic singing".
Congratulations to the winners!