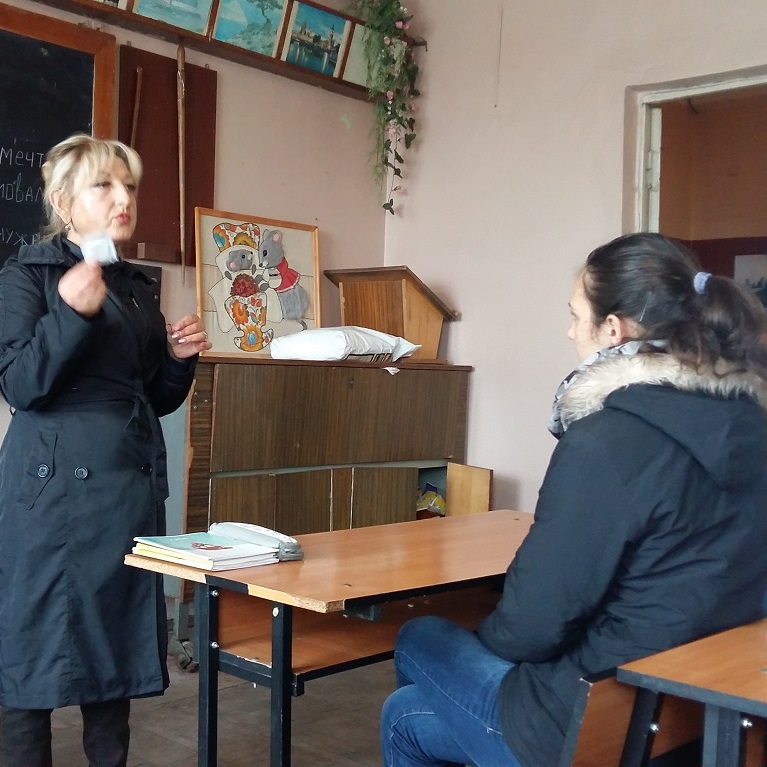 October 24, 2017, the psychological service of the state institution "South Ukrainian National Pedagogical University named after K. D. Ushynsky", together with representatives of the NGO "Faith, Hope, Love", conducted an educational training lecture "HIV / AIDS Information and Advice on Youth».
The classes were conducted by experienced specialists: Pchelnikova Oksana – a HIV / AIDS coordinator and Dmytry Stoyanov – a social worker.
The purpose of the training-lecture was to consult students of Ushynsky University on the issues of HIV / AIDS prevention and prevention. The youth were introduced to the statistics of the population's infectiousness to understand the importance of preventive measures.
Last Updated: Tuesday, 31 October 2017 20:48