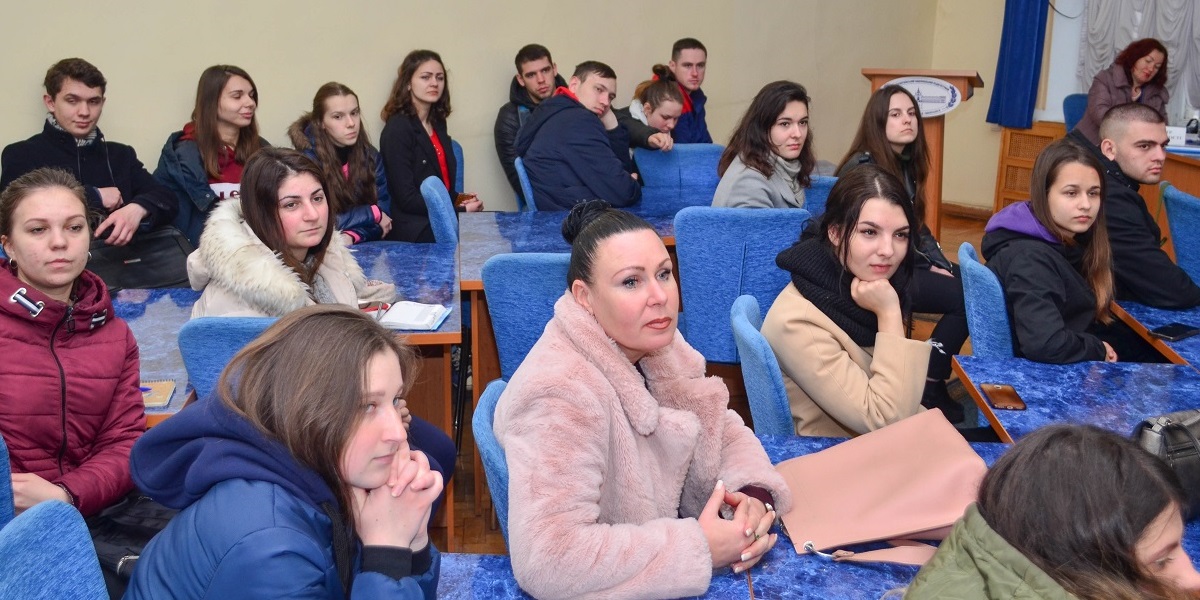 April 16, 2019, the "Job Fair" was held for senior students and graduates of South Ukrainian National Pedagogical University named after K. D. Ushynsky. The event has been attended by 20 representatives of employers.
The fair is aimed at establishing links between potential employers and graduates. Leaders and representatives of organizations, institutions, enterprises and educational institutions have presented vacancies and internship programs.
At the fair, students have been able to learn about the professional requirements of employees, the specifics of the job offered vacancies, the program of internship at the place of future employment, etc.