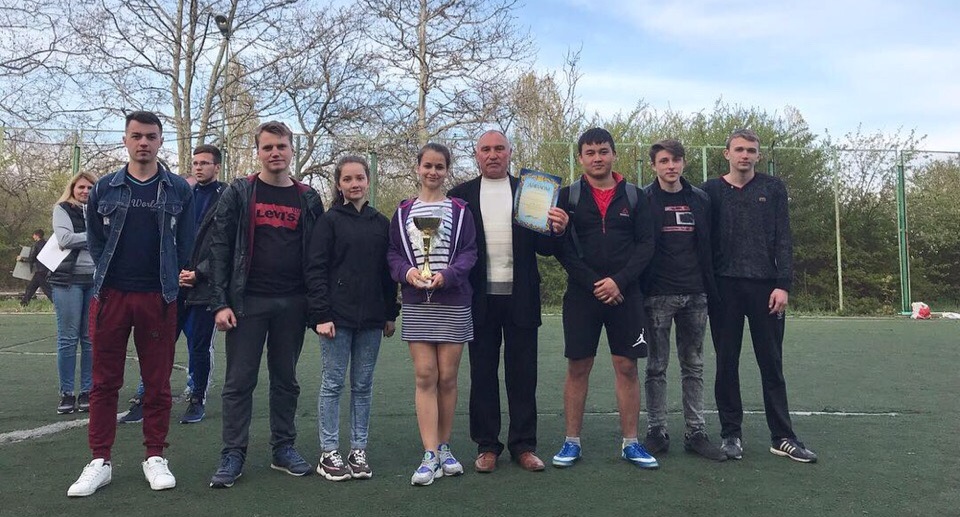 At the initiative of the Student Council of Ushynsky University on April 24, 2019, at the training and rehabilitation center "Burevisnyk" sports competitions for the "RECTOR'S CUP" took place. The competitions have been held in various sports, namely:
- relay race;
- volleyball;
- football;
- dragging the rope.
According to the results of sports competitions, the third place has been taken by the team of the Faculty of Preschool Pedagogy and Psychology, the 2nd place - the Faculty of Physics and Mathematics. And the place in the fierce struggle has been taken by the team of the Institute of Physical Culture, Sports and Rehabilitation.
Congratulations to the participants and winners of the competition, we wish them further sports and life success.