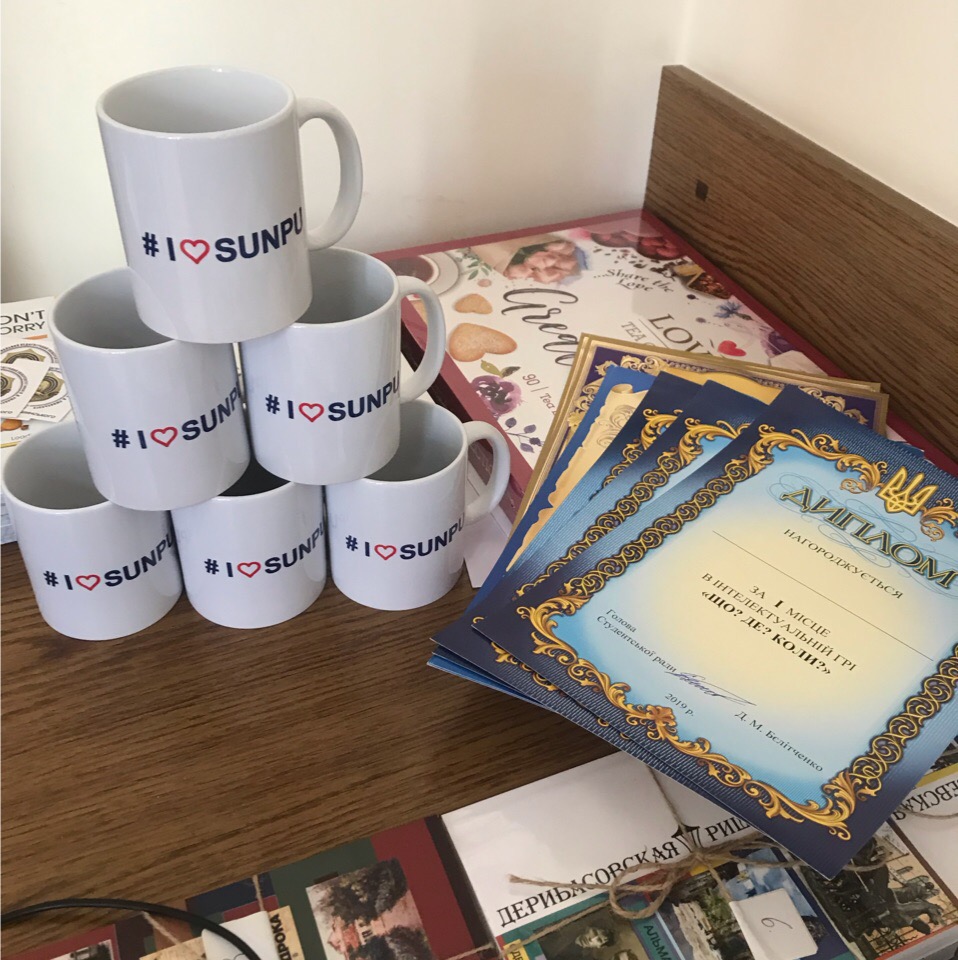 April 23, in the library of Ushynsky University, an intellectual game "What? Where? When?" took place. The intellectual competition has caused a lot of interest among students.
There has been a "hot" atmosphere in the hall in all the meanings of the word. The students have shown an appropriate level of knowledge and a friendly team game.
The prize winners are:
I - Institute of Physical Culture, Sports and Rehabilitation;
II - Faculty of Preschool Pedagogy and Psychology;
III - Faculty of Foreign Languages.
Thanks to the students who have decided to take part in the game. The organizers are proud of every expert and hope for an increase in the number of participants next year!