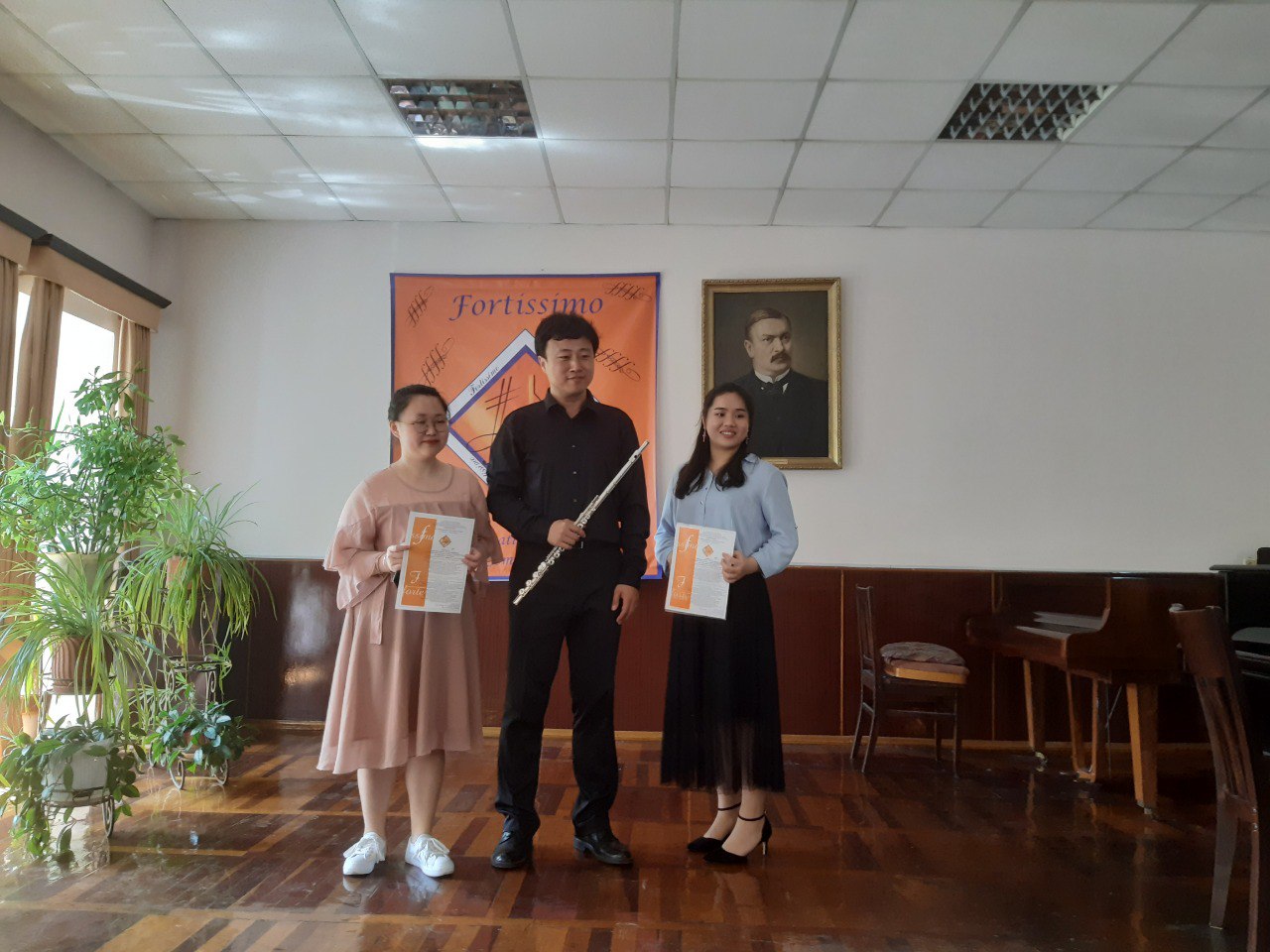 The postgraduates and the students of the Faculty of Music and Choreography have taken part in the XV International Music Competition "FORTISSIMO", which is held under the patronage of the Ministry of Education and Science of Ukraine, the National All-Ukrainian Music Union, the Association of Ukrainian Pianists, Ukr."EPTA". The competition took place on May 29- June 3, 2019 in two cities: Kharkiv (Kharkiv National Pedagogical University named after G.S. Skovoroda) and in Odesa (Ushynsky University, Department of Culture and Tourism of the Odesa City Council, Children's Music School № 2 named after O.K. Glazunov).
The contest has been very complicated. In the 1st round the participants had to complete the program for up to 20 minutes, make a video recording and put it into Yuo tube. During the participation in the 2nd round, the members of the jury chose a work from the listened program, informed the participant of their decision directly before the performance.
The participants from Ushynsky University have duly fulfilled their programs and taken the following places in various categories:
Pan Siniyu – 1st place in the category "Wind Instruments";
Zhou Ye - 2nd place in the nomination "Piano";
Li Jiuyu - 3rd place in the nomination "Piano".
Congratulations to our students and postgraduates  and their coach –
Professor Rebrova O.Ye.