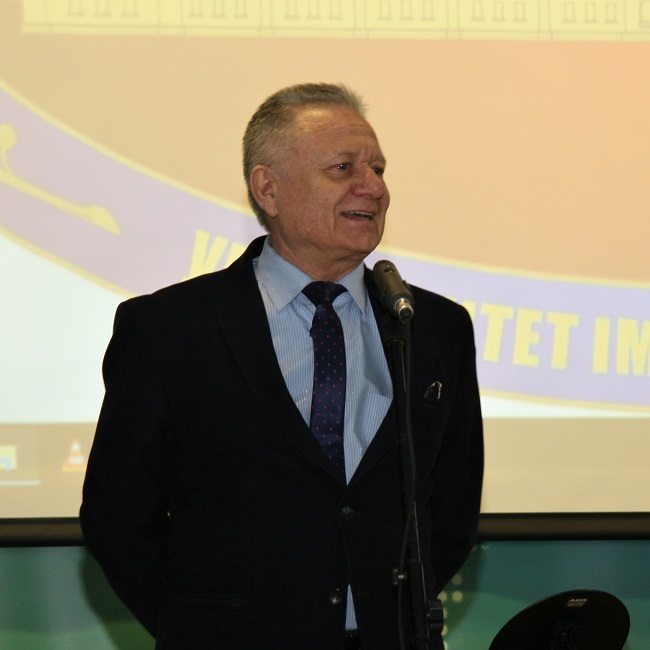 March 15, 2019, Doors Open Day 2019 at Ushynsky University was held.
Within the professional orientation action at Ushynsky University an interesting meeting of the administration with the future entrants has been organized.
Up to 350 present high school students and their parents have been greeted by the Rector, Academician Olexii Yakovych Chebykin. The first Vice-Rector, Professor Olga Antonivna, has told about the special conditions of entering the university in 2019.
The creative achievements of students from various faculties, in particular the Faculty of Music and Choreographic Education, the Institute of Physical Culture, Sports and Rehabilitation, the Student Club, have been demonstrated to the guests during a bright concert program.