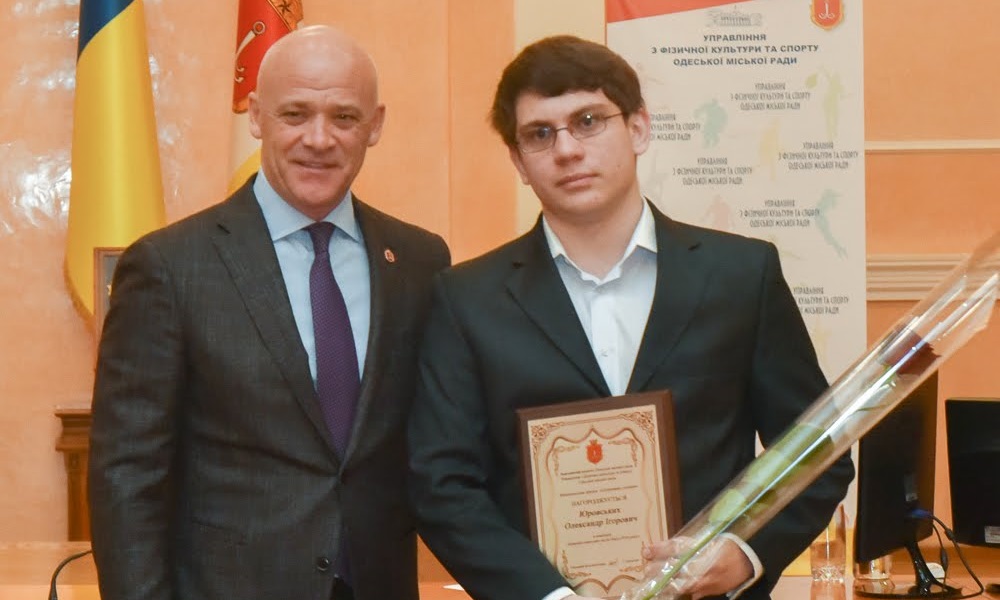 April 3, 2019, Odesa City Council awarded the city's best athletes in 2018. The winner of the municipal prize "Sport Capital" is a student of the second year of the Faculty of Physics and Mathematics of South Ukrainian National Pedagogical University named after K. D. Ushynsky, Oleksandr Ihorovych Yurovsky.
Oleksandr Yurovsky is a national chess player in Ukraine. He is the winner of international match-tournaments.
The staff of the faculty congratulates the winner and wishes him further intellectual and sporting victories!